Manufacturers of OxyHydrogen Gas Generators for welding and brazing materials since 1981
DISCOVER THE RIGHT PRODUCT FOR YOUR BUSINESS
We provide specific brazing solutions which help your production
OXYHYDROGEN FLAME
A new and different way of brazing
Only water to get gas
Can be centralized
Can feed multi torches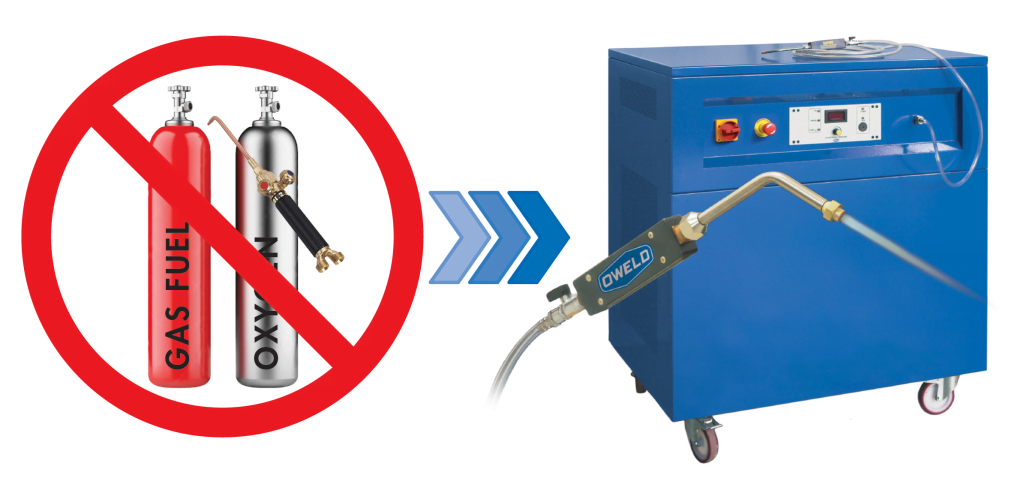 MANY BENEFITS FOR YOUR PRODUCTION
Thanks to our Total Brazing Solution, we provide each client with integrated products and service solutions tailored to meet every need, all the way from gas pipe line design to installation and training.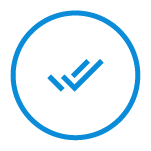 EASY
No need any adjustment in the torch
No need qualified operators
User- friendly technology
Simple flame's on/off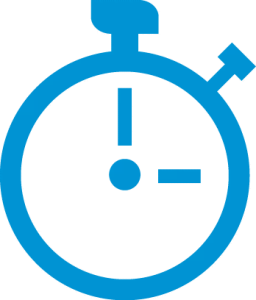 FAST
Faster joints
Higher productivity
.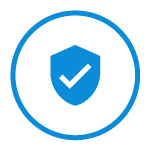 SECURE
No storage of gas
Low pressure
No fumes
CUTTING-EDGE PRODUCTION
 Oweld transforms your brazing line into a 
modern
 and cutting-edge place that increases the 
prestige

of your company.
ENHANCE YOUR EXPERIENCE
Contact our nearest office and