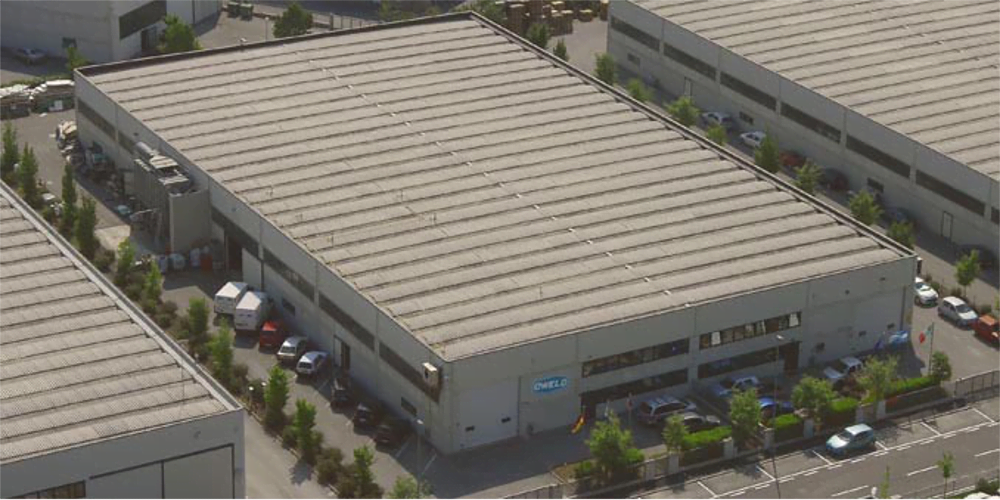 1981 Oxyweld borns in Vittorio Veneto, Italy.
1984 After four years of extensive research and development, a unique system is produced to create gas from water.
1988 Oxyweld introduces his products in Spain.
1989 Expansion continues into Germany and the Eastern countries of Europe, leading to full service in Europe by 1995, with a network of distributors, representatives and service centers.
1996 H2Oweld is formed in the United States and created a system of distribution and service for the North American and Canadian Market.
1998 Oxyweld expands his business in South America.
2000 Oxyweld builds a new and modern headquarter in Sacile, Italy.
2002 Oxyweld expands his business in Asia and Middle East Markets.
2005 Oxyweld builds a new generation of gas generators: the HD version (heavy duty).
2006 Oxyweld introduces a full range of accessories for a smarter brazing.
2007 H2Oweld moves headquarter to Milwaukee (WI), strategic area to offer best services to the customers.
2011 30th anniversary of production.
2018 Strong investments in R&D activities and numerous developments of new products.